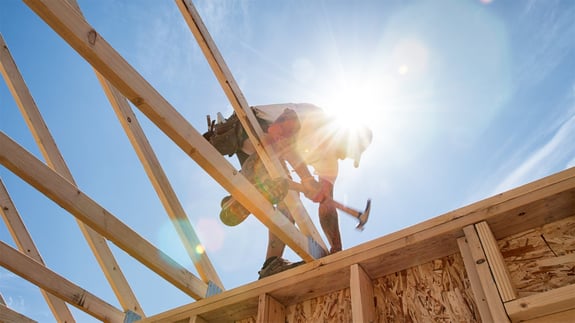 Your Preferred Building Solutions Partner
Fast Track Your Project with North American Truss
North American Truss, a division of Barden & Robeson Corporation, is your first choice for prefabricated roof trusses, floor trusses, wall panels, and pre-engineered decking.
With decades of experience under our belts serving the residential and commercial construction sectors, our products are made to last in a variety of applications. Precision designed and manufactured in a controlled environment, all orders – including those that are highly customized – are made to your exact specifications. When ordered as a complete framing package, our roof trusses, floor trusses, and wall panels comprise the Fast Track Framing System, which makes for faster & more efficient builds and brings new cost controls to any project.
Serving Western New York and beyond, orders are shipped directly from our factory to the jobsite.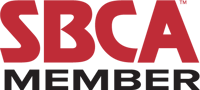 North American Truss is a proud Structural Building Components Association member.